On-demand ordering system
We are proud to introduce ASAP, our new state of the art audits and inspections web based ordering system. Search and track your order via our customized client dashboard. Receive updates and downloadable reports for your audits and inspections electronically anytime, day or night.
Learn how ASAP can change your audit/inspection experience.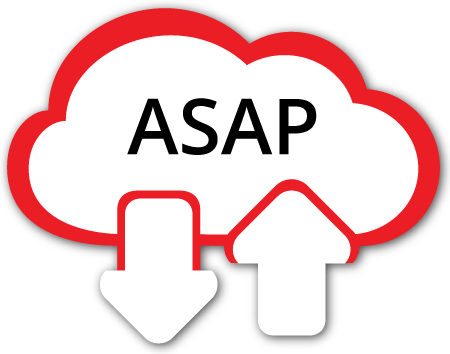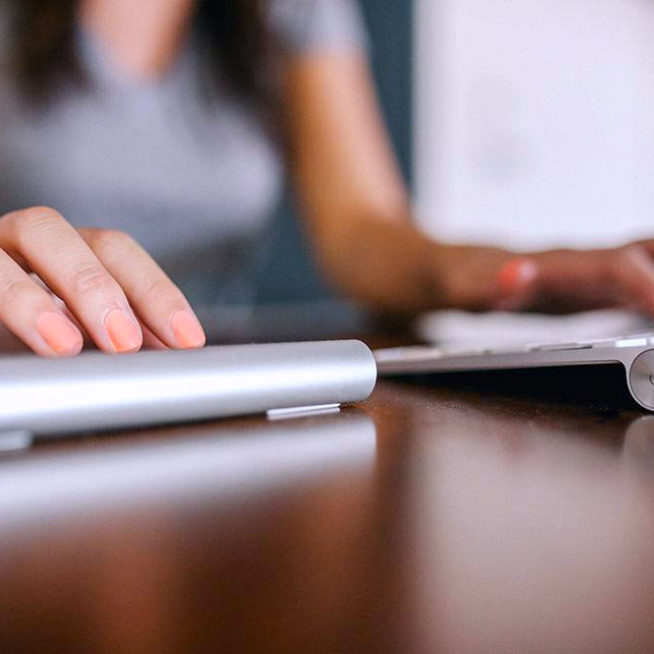 Interested in our insurance inspection and insurance premium audit services?